Empowering children to fulfill their unique potential through outdoor exploration and play.
The best classroom and the richest cupboard is roofed only by the sky.
Margaret McMillan (c. 1925)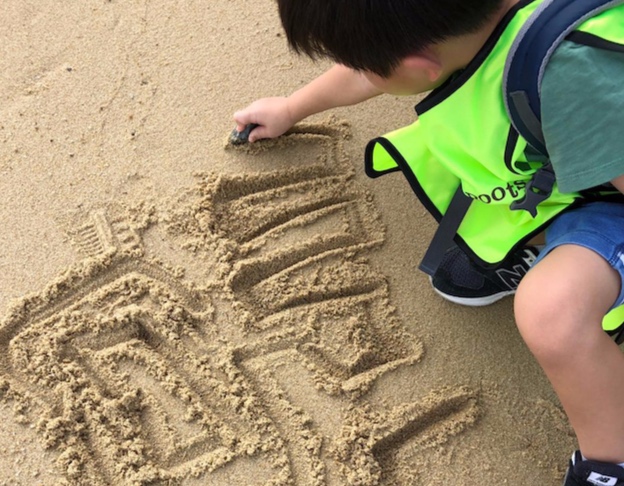 Find out about our philosophy and innovative educational approach to outdoor play and learning.
Discover our programmes and find the one that best suits your child!